View in browser →

Digitalization in Automotive
Your digital resource center for industry insights
Learn how automotive companies can benefit from digitalization across product development, manufacturing, and lifecycle processes.
Overcome the challenges of autonomous vehicle development with E/E systems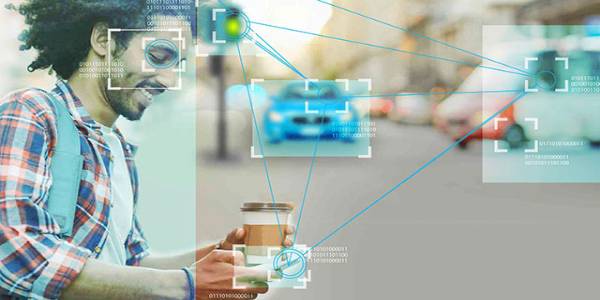 Ebook
Take complete control of your development processes through advanced analytical capabilities, higher automation, improved collaboration, and virtual verification and validation to build the viable and reliable autonomous vehicles the world is waiting for—the time to boost innovation is now.
How to reduce the impact of the global microcontroller shortage on ECU software development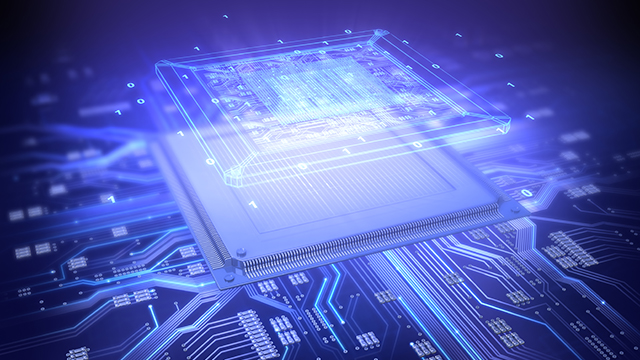 White Paper
Discover ways to arrive more easily and effectively at software that is less dependent on specific hard-to-get MCU hardware.
Take a virtual tour of our vehicle energy management facility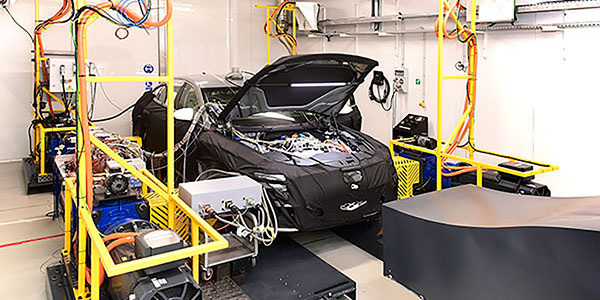 Virtual Tour
See how you can test your components in a full vehicle environment, get more accurate results and help confirm that the results gained during testing will match real-world behavior.