View in browser →

Digitalization in Automotive
Your digital resource center for industry insights
Learn how automotive companies can benefit from digitalization across product development, manufacturing, and lifecycle processes.
Testing in the Digital Age – Virtual Conference Europe 2021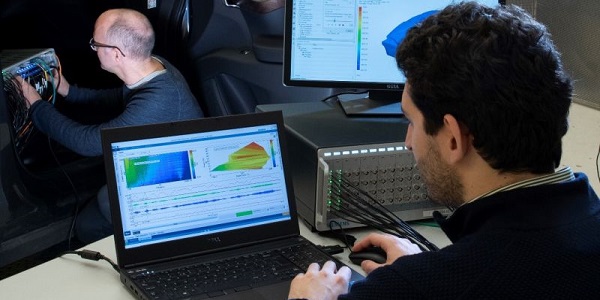 Virtual Event | March 2 | 09:30 - 16:00 CET
Learn how testing is evolving with the digital revolution in the Automotive Industry!
Make an Engineering Impact on Vehicle Electrification with the Digital Twin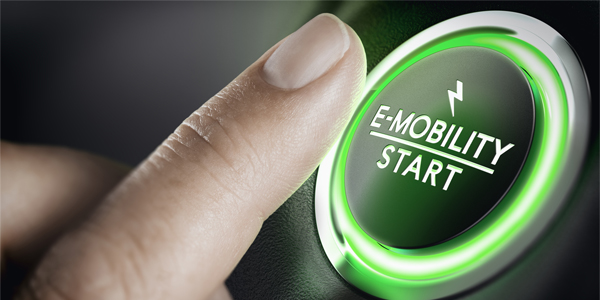 White Paper
Regardless of the stage of the development process or the engineering discipline, integration is key. To be successful, manufacturers must always keep in mind the entire vehicle.
Integrate Product Definitions for MBSE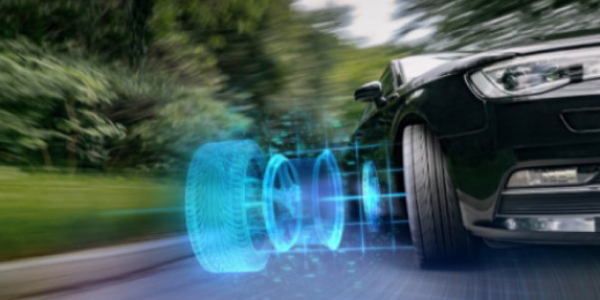 Blog | 2 MIN
Today's vehicles have evolved to be complex computers on wheels. Integrating with an MBSE approach does not only offer benefits to realize these complicated systems, but it can also streamline simpler workflows.
Firewalling Threats for Connected Cars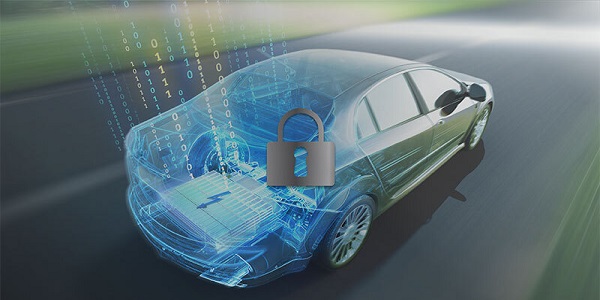 On-Demand Webinar | 38 MIN
Vehicle network security requirements are becoming more stringent, with vehicle systems facing hostile adversaries through various entry points.